Rauner Campaign Launches New Digital Ad Ahead of Governor Rauner's Speech at State Fair
Ahead of Governor Rauner's speech at the State Fair for Governor's Day, the Rauner campaign is launching a new paid digital ad.
The ad echoes the themes that Governor Rauner will touch on during his remarks: taking on corruption and fighting for the future of our state.
Governor Rauner has fought since day one to end decades of insider politics, grow the economy, and make Illinois the best state in America to build a business and raise a family.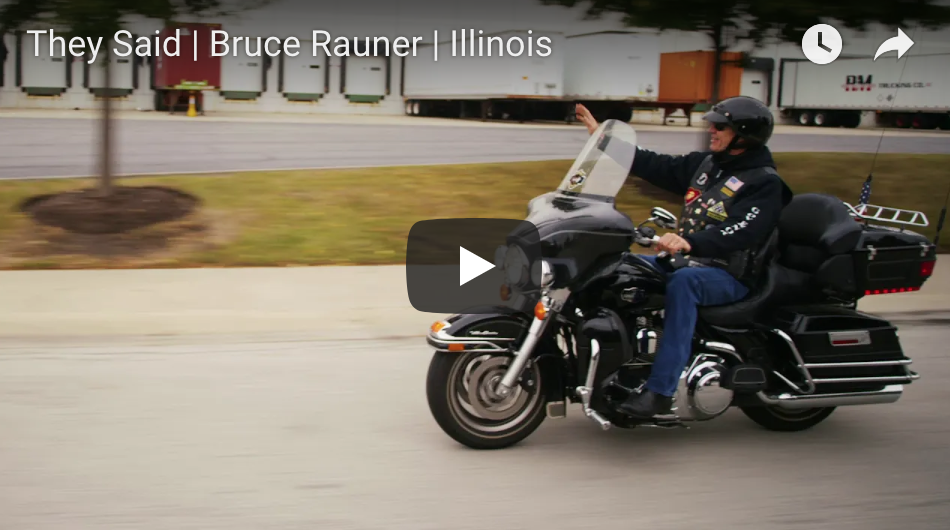 Transcript:
They said it couldn't be done. The Madigan Machine is just too strong, they say. It will never go away. Never fail to fail us. In spite of the odds, millions of us believe in the future our kids deserve and the possibilities of this great place we still call home. Now, we have a choice. We could leave our future to the same corrupt career politicians, or we can fight. I choose to fight.